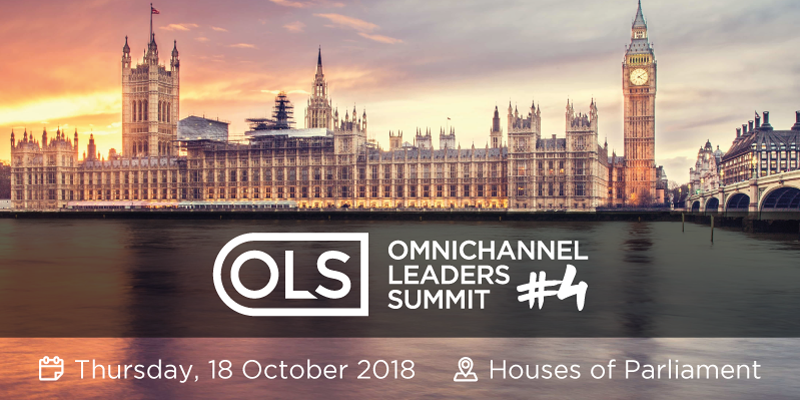 Omnichannel Leaders' Summit n°4 at the Houses of Parliament
Last year OneStock invited the biggest names in UK fashion retail to enjoy the magnificent Westminster Abbey.
For this fourth edition, which will be held on Thursday 18 October, OneStock is going further by hiring part of the House of Commons for a special evening dedicated to omnichannel retailers.
A panel discussion dedicated to the subject of omnichannel transition
The evening will start with an exclusive panel discussion led by top UK retailers who will talk with experts about their omnichannel strategy.
How can digital innovation positively affect the High Street?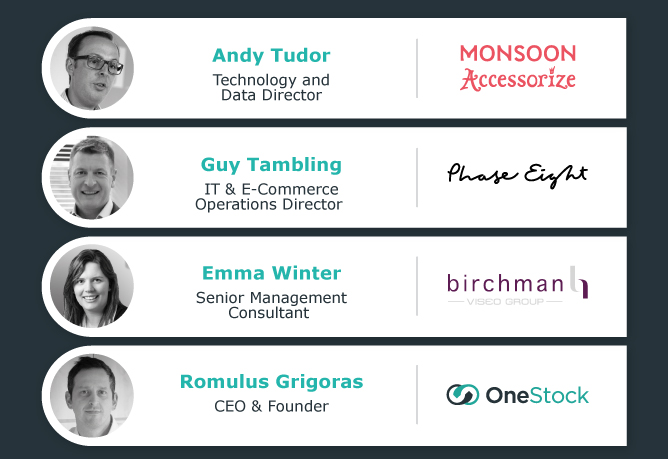 For 45 minutes decision makers from well-known fashion brands & omnichannel experts will discuss the current challenges they face in improving the customer experience through implementing new technologies such as Ship from Store.
This conference will be the perfect opportunity for guests to discover omnichannel best practices which enhance the customer experience and to interact with players directly involved in omnichannel transformation.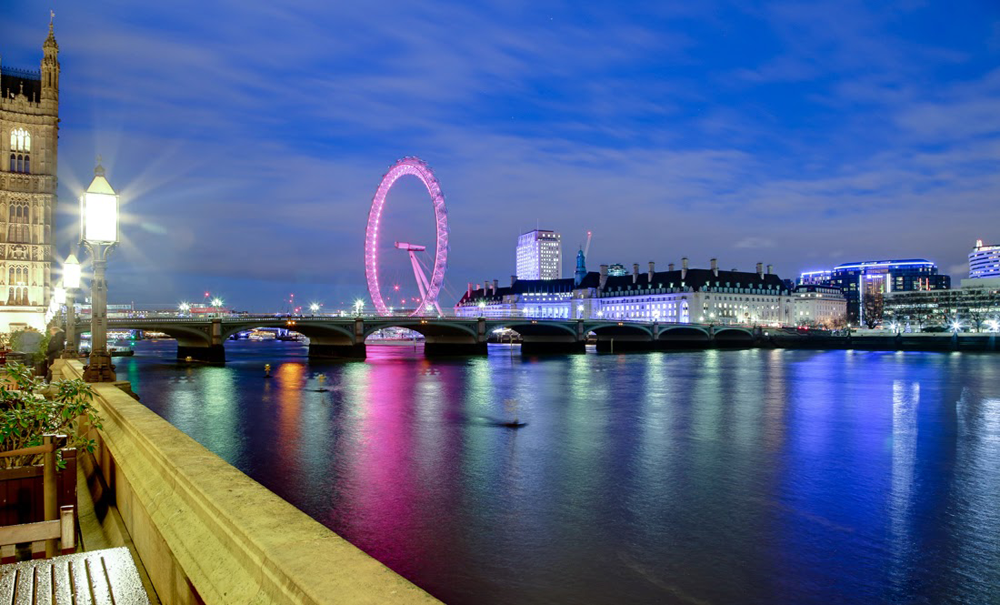 Networking in one of the most iconic buildings in the world
It promises to be a memorable evening in one of the most iconic buildings in the world with top brands and the most prestigious retailers in the UK.
This conference will be followed by a networking reception enjoying a wonderful view of the Thames.
Attendance
Please note that we choose exceptional locations for the Omnichannel Leaders' Summits. These are unique venues and as a result they have variable reception capacity. This is why we carefully select our guests to promote quality networking.
These evenings are therefore reserved for the decision makers challenged with omnichannel transformation.
If you would like to attend, please submit your request by email to the following address: event.uk@onestock-retail.com and specify your name, surname, title and company.
We will respond as soon as possible.
When and where?
Date: Thursday, 18th of October 2018
Programme:
18:30 – Private tour of the House of Commons
19:15 – Champagne welcome reception
19:30 – Round table
20:30 – Reception
22:30 – End of the evening
Location: House of Commons, London, SW1A 0AA
Similiar articles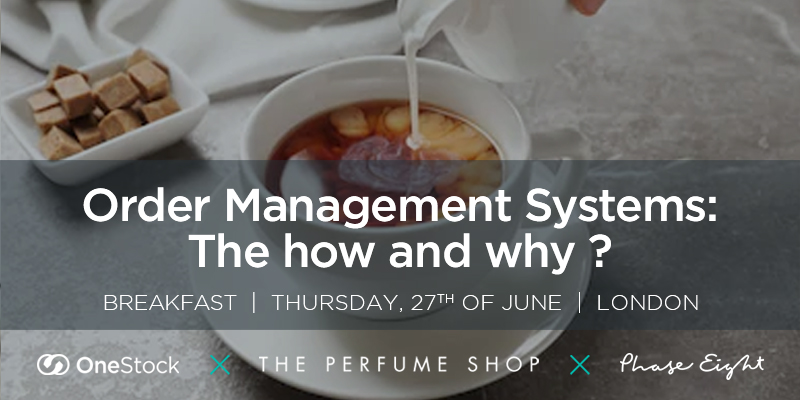 ORDER MANAGEMENT SYSTEMS: THE HOW AND WHY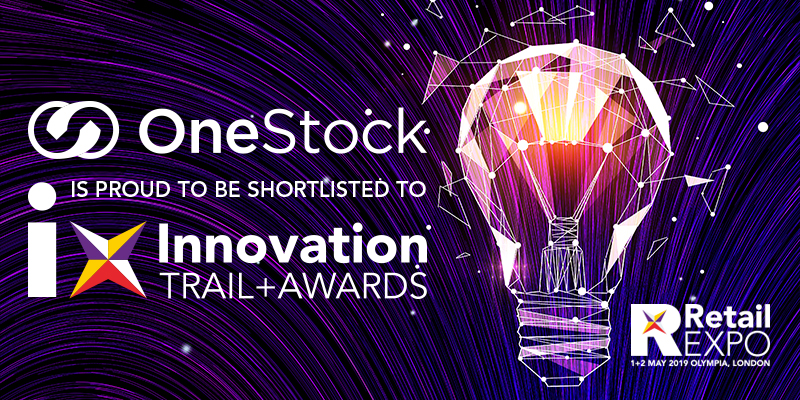 OneStock shortlisted for RetailEXPO's 2019 Innovation Awards