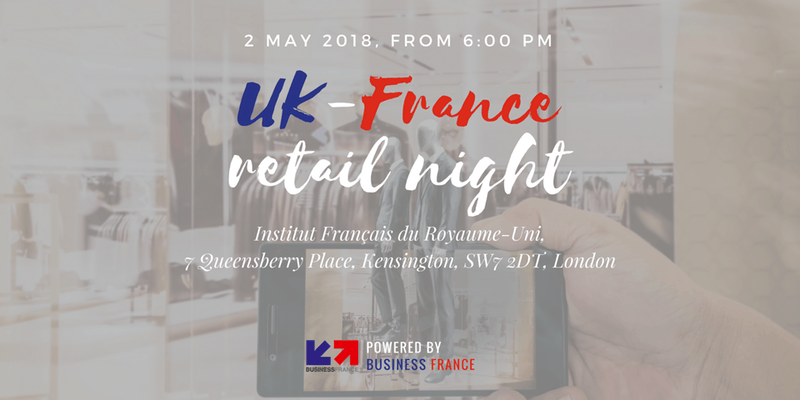 The UK - France Retail night
Following the RBTE event, a party, organised by Business France and dedicated to British & French retailers, will be held on Wednesday, May 2nd at the French Institut: CMO, CDO, CTO, CIO, Omnichannel Director and other e-commerce specialists are expected.
"In the new age of unified retail, how can technology enhance customer experience and meet the demand for more personalisation?"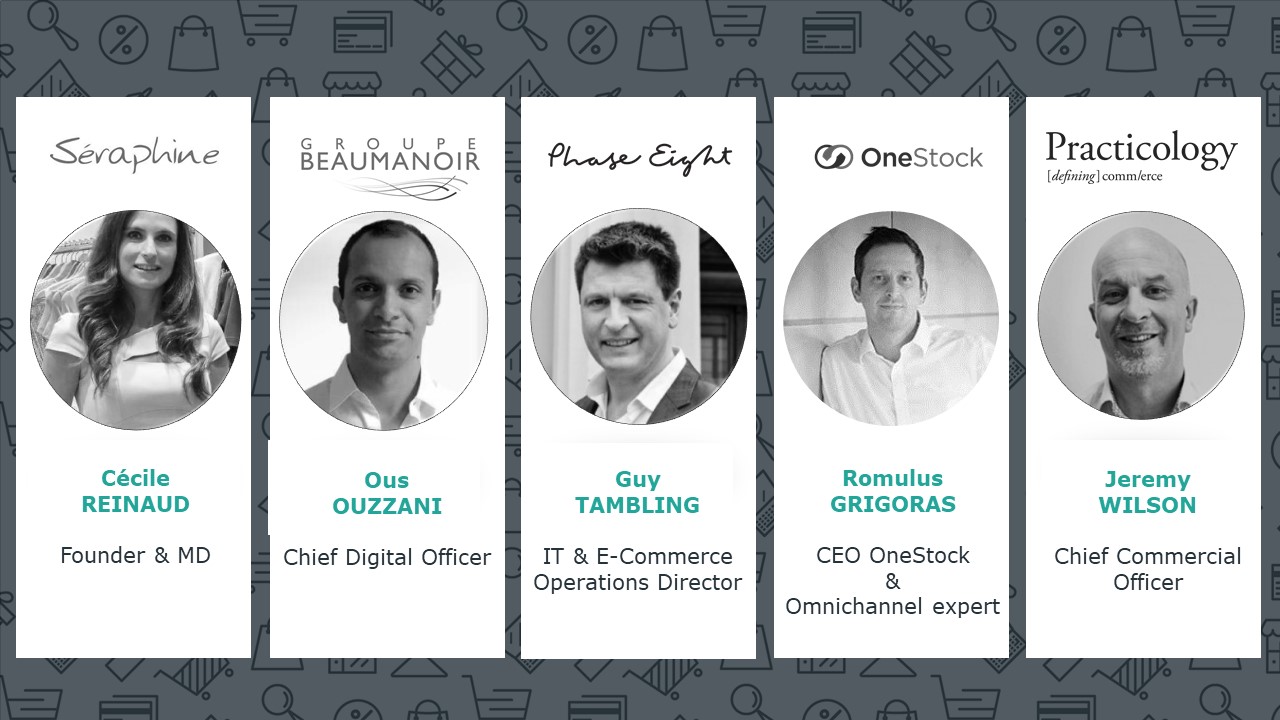 They will attend a panel discussion that will bring together famous retailers & omnichannel experts, included the CEO of Onestock: Cécile Reinaud (Séraphine), Guy Tambling (Phase Eight), Ous Ouzzani (Beaumanoir Group), Jeremy Wilson (Practicology) and Romulus Grigoras (omnichannel expert & CEO of OneStock) will discuss about the retail of tomorrow.
They will share their experience of implementing a unified retail strategy and industry best practices.
Meet the 13 Innovative RetailTech Startups
During this cocktail evening, retailers will have the opportunity to discover the best of "la French Tech" through innovative French start-ups that have developed solutions to meet the retailers' new challenges.
The access to the evening is by invitation, request it here before April 30th: https://www.eventbrite.co.uk/e/the-uk-france-retail-night-registration-43895985073
When and where?
UK-France retail night, at the French Institut, on the 2nd of May, 18:00 – 20:30
7 Queensberry Pl, Kensington, SW7 2DT, London
Similiar articles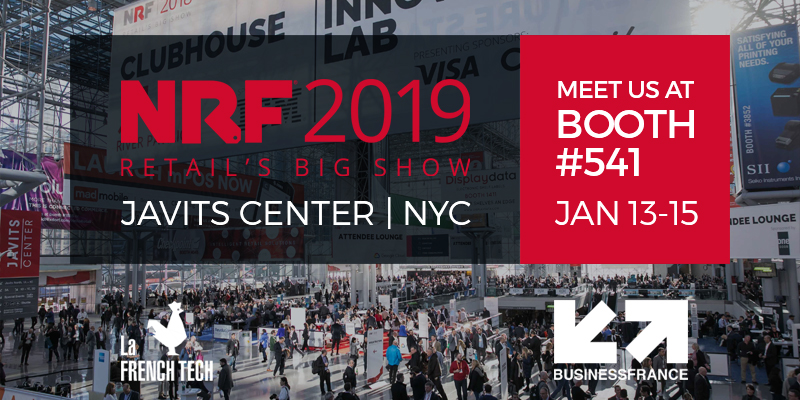 ONESTOCK SELECTED TO REPRESENT THE FRENCH TECH PAVILION AT NRF 2019, NEW YORK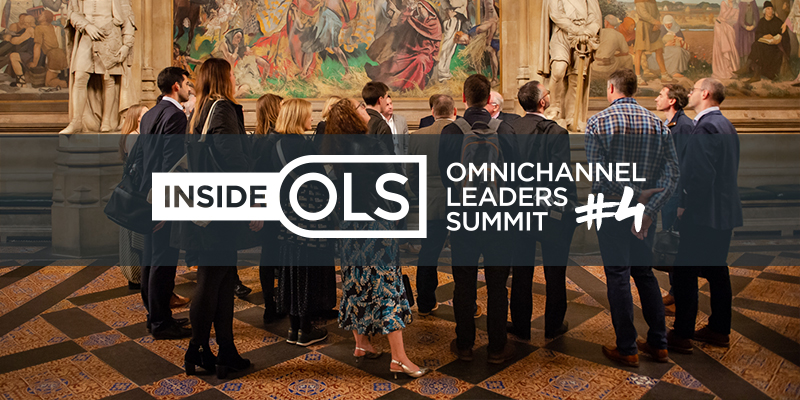 INSIDE THE OLS AT THE HOUSES OF PARLIAMENT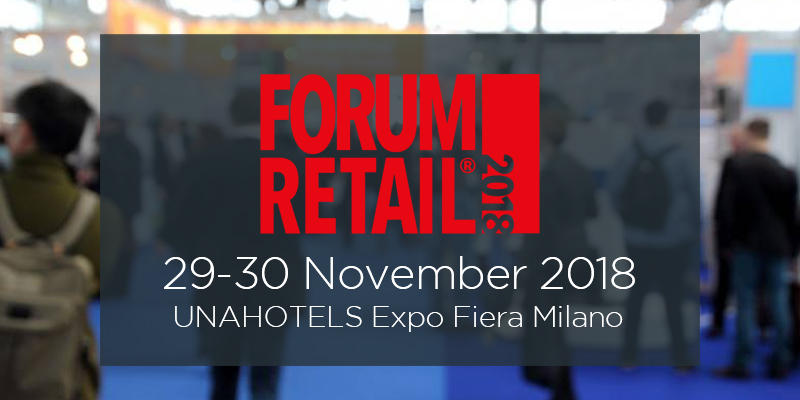 Forum Retail Milan 2018 the event dedicated to the future of retail