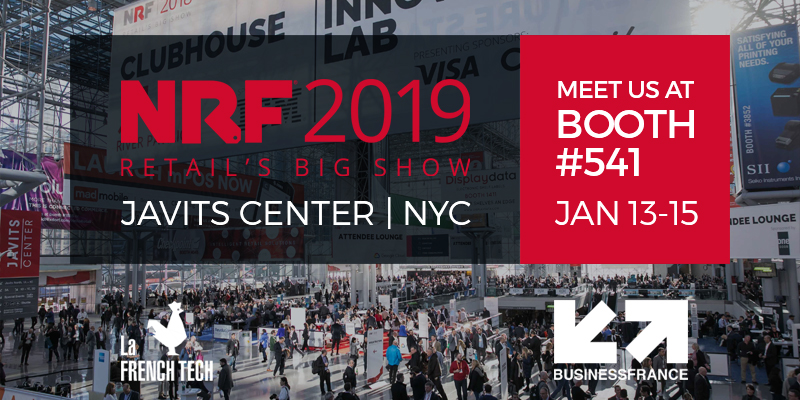 ONESTOCK SELECTED TO REPRESENT THE FRENCH TECH PAVILION AT NRF 2019, NEW YORK
Customer experience, logistics, marketing, loyalty development, store management or even market place, these are some of the topics addressed by the startups representing Business France / La France Tech in its third appearance at the NRF Retail's Big Show.
The Agency revealed the twenty startups selected from more than a hundred applications to exhibit in the French Tech Pavilion.

For the past three years, the number of French startups that offer solutions dedicated to retail has continued to grow. In France there are more than a thousand start-ups offering to make retailers and stores, who are constantly searching for simplification and sales acceleration, more successful.
The NRF Retail's Big Show has affirmed its place as the key retail event, offering innovative solutions and technologies for all retailers. It will take place from 13 to 15 January 2019 in New York. At the previous edition, this international trade fair brought together more than 700 exhibitors and 37,000 visitors from 99 countries. After a particularly fruitful 2018 edition, Business France will be organising the French Tech Pavilion for the third time.
OneStock's agile OMS selected among mature Retail-Tech startups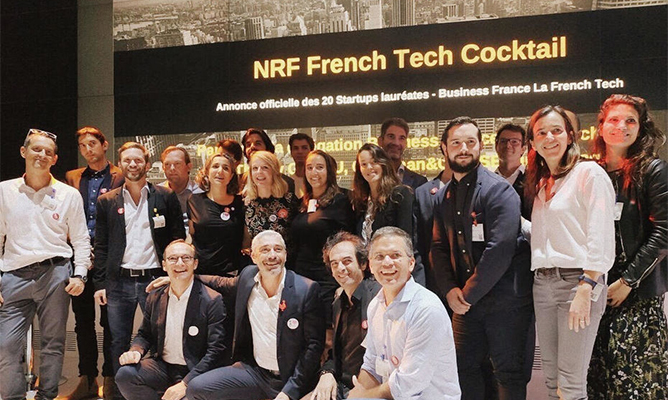 In total twenty retail-tech startups will travel to the 2019 NRF. These startups have all been chosen for the innovative nature of their products, their ability to reap the full benefits of being present at NRF and their potential for commercial success. They were selected from amongst nearly one hundred applications by a panel of experts (Beaumanoir Group, Vente-privée.com, SES-imagotag, Bearing Point, Google Cloud, iloveretail.fr, LeadX Capital Partner, PICOM, Business France).
Fourteen startups were selected in the MATURE category (i.e. already having French and international clients, and truly considering the US market as part of their expansion plan. These companies will benefit from three exhibition days at the show, full time).
Six have been selected in the EARLY STAGE category (i.e. already having one or more French references but not necessarily any international, and thus looking to find out more about the American market. These companies will benefit from one and a half exhibition days at the show, part time).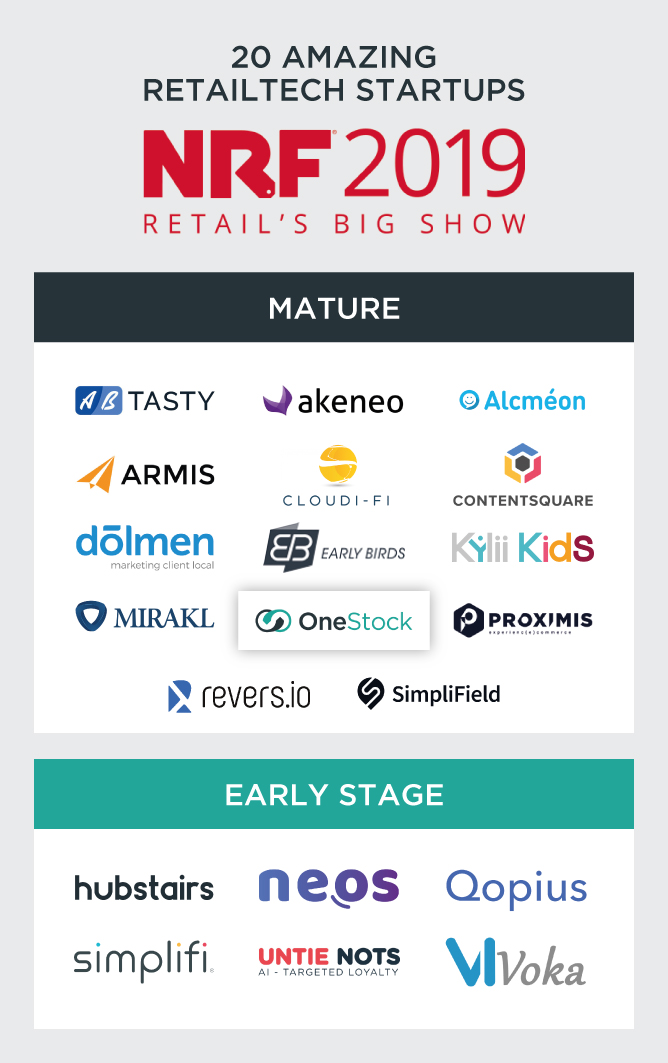 We are very proud to have been selected by La French Tech and Business France from amongst a hundred high-potential startups and retail-tech startups. We are delighted to exhibit in the French Tech Pavilion. For us, moving into the American market is a logical step with the success that we already have today in Europe. More and more US retailers also understand the need to eradicate stockouts and product unavailability. They are keen to increase their online turnover and profitability, but also to give meaning to their commercial actions by reducing their environmental footprint.

Romulus Grigoras - CEO & founder of OneStock
Similiar articles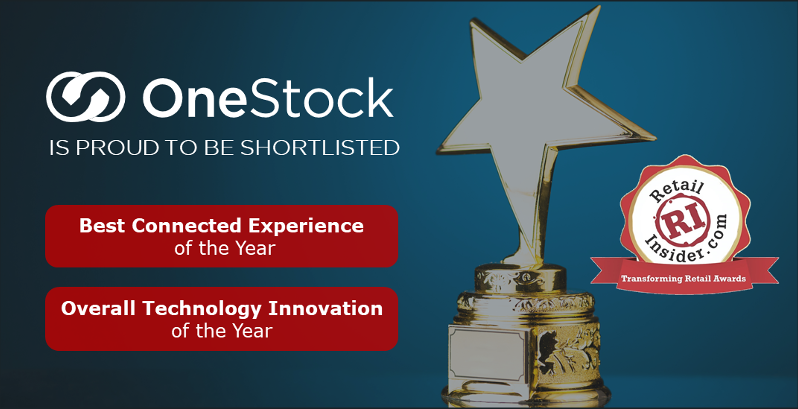 ONESTOCK SHORTLISTED FOR THE RETAIL INSIDER 'TRANSFORMING RETAIL' AWARDS 2019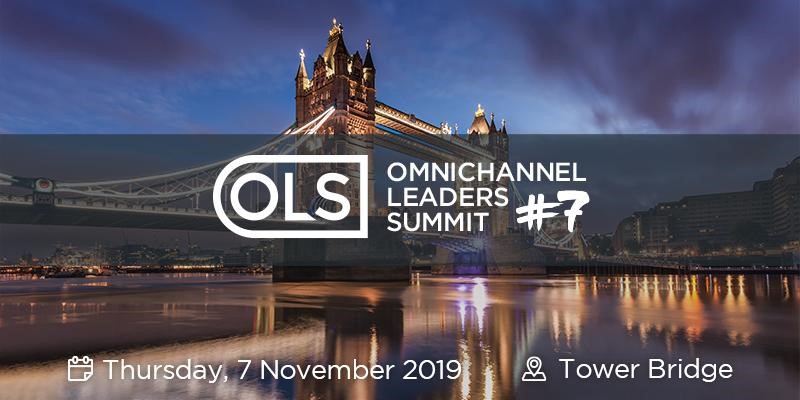 OMNICHANNEL LEADERS' SUMMIT #7 at Tower Bridge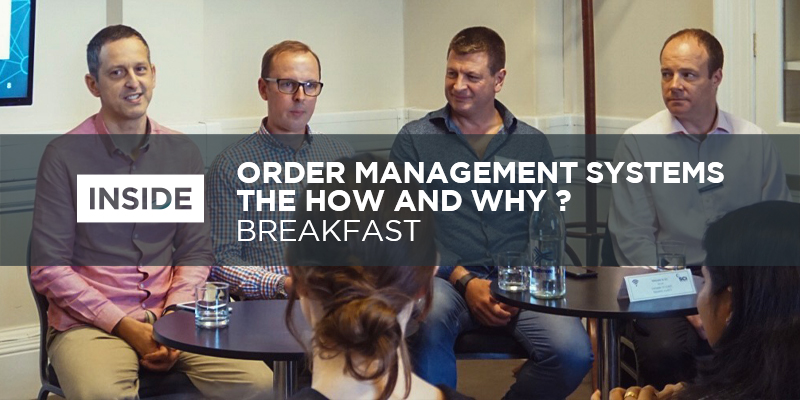 Order Management Systems: an exclusive round table