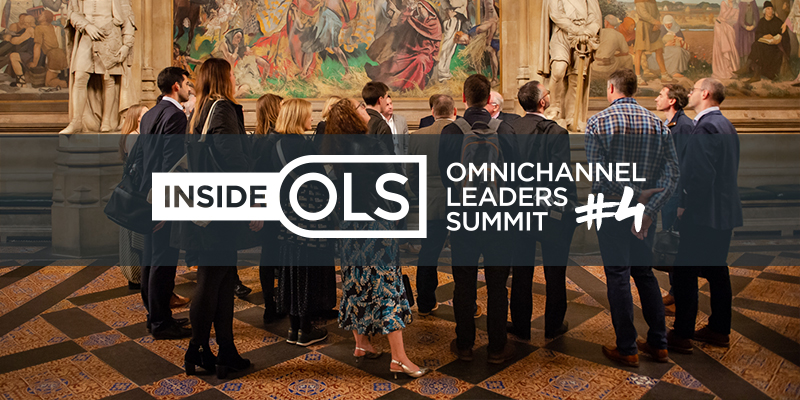 INSIDE THE OLS AT THE HOUSES OF PARLIAMENT
OneStock invited prestigious retailers to a meeting with a difference at the Houses of Parliament on 18 October.
Around 50 leaders from the retail industry attended, interested in networking, discussing the subject of Ship from Store and seeing this iconic building by night!
Discover the video from this OLS:
A panel discussion dedicated to omnichannel challenges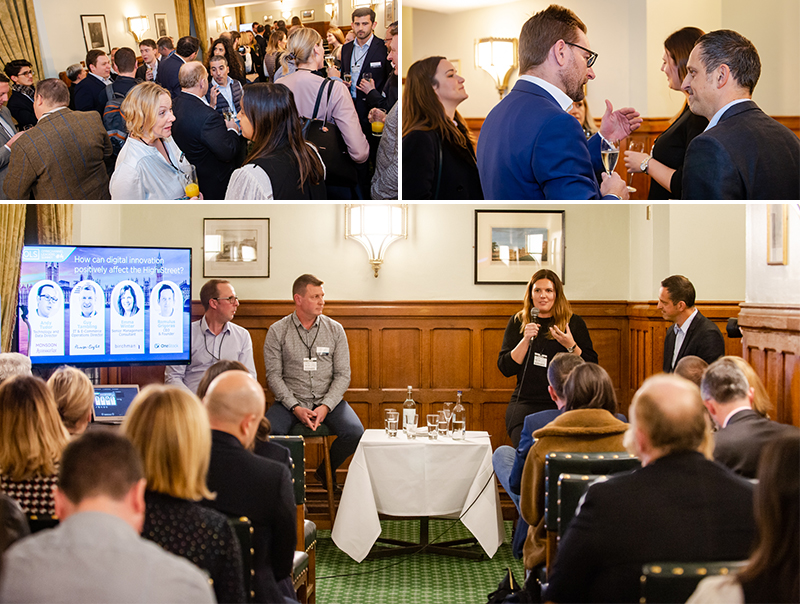 After a private tour of the House of Commons, guests were invited to attend a panel discussion led by top UK retailers and experts on the subject of "How can digital innovation positively affect the High Street?" The panel consisted of:
Andy Tudor, Technology and Data Director, Monsoon
Guy Tambling, IT and Ecommerce Operations Director, Phase Eight
Emma Winter, Senior Management Consultant, Birchman Group
Romulus Grigoras, CEO & Founder, OneStock
They talked for 45 minutes about the future of the High Street and the role of the retail industry in this revolution. The two retailers on the panel both agreed that the omnichannel challenge is now, as customer expectation is growing fast, and the greatest need for retailers is, above all, to be customer centric.
Agility was also one of the main topics during this discussion, as the integration of omnichannel scenarios needs to be simple and intuitive with the existing interface solutions.
This was illustrated during the discussion as each retailer talked about the daily challenges facing them, such as the role of the sales assistant in the store of the future.
A private event with the opportunity for high-end, quality networking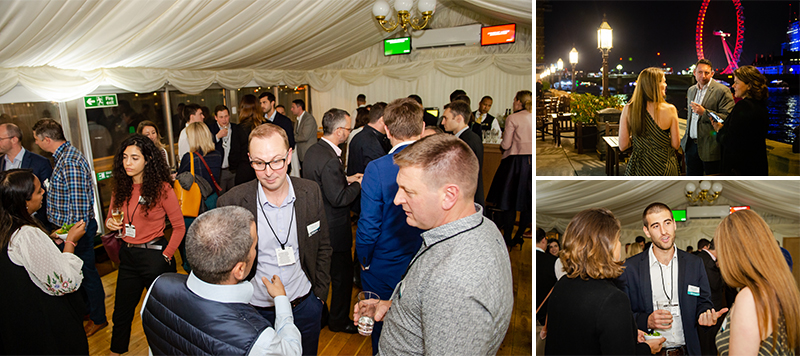 Around 50 top retail brands were present, including FitFlop, Heals, Oliver Bonas, The White Company, Swarovski, WH Smith, New Look, Monsoon, Phase Eight, Jigsaw and Radley.
After a Q&A session, guests were invited to an enjoyable reception with a wonderful view of the Thames by night and a further opportunity for networking. Discussions continued between like-minded retailers in this relaxed atmosphere. It was a great opportunity for these successful brands to interact and share experiences with other movers and shakers in the UK market.
An exceptional venue: the Houses of Parliament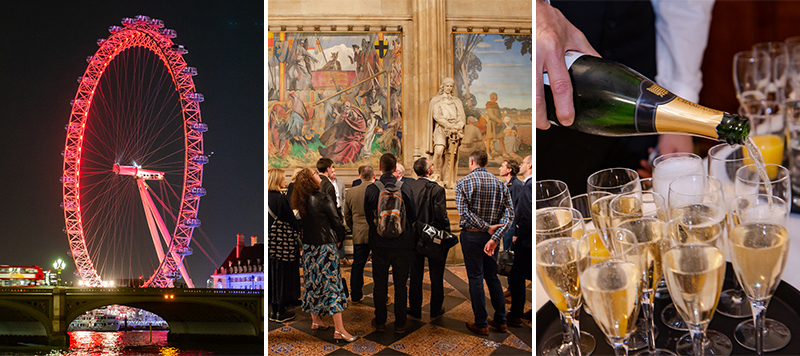 Before getting to the main business of the evening, our guests had the opportunity to take a private tour of the House of Commons after hours - what a great experience! It was an amazing feeling to visit the place where normally 650 Members of Parliament are proposing new laws and debating the key issues of the day.
We are delighted this OLS was able to bring together so many important guests at the top level of retail; a big thank you to each of them for making this evening so enjoyable and for participating in such insightful discussions about the omnichannel transformation.
Find all the pictures from the event on our Facebook page: OneStock Retail.
Similiar articles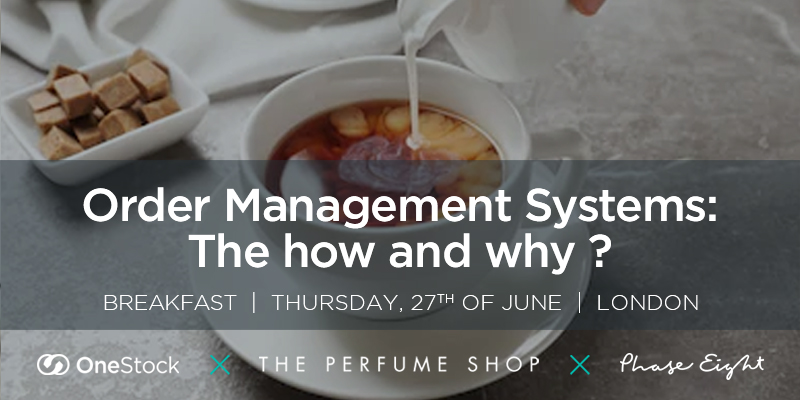 ORDER MANAGEMENT SYSTEMS: THE HOW AND WHY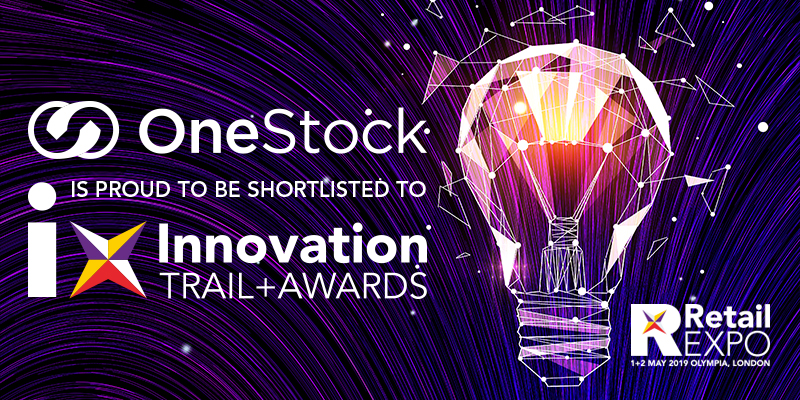 OneStock shortlisted for RetailEXPO's 2019 Innovation Awards