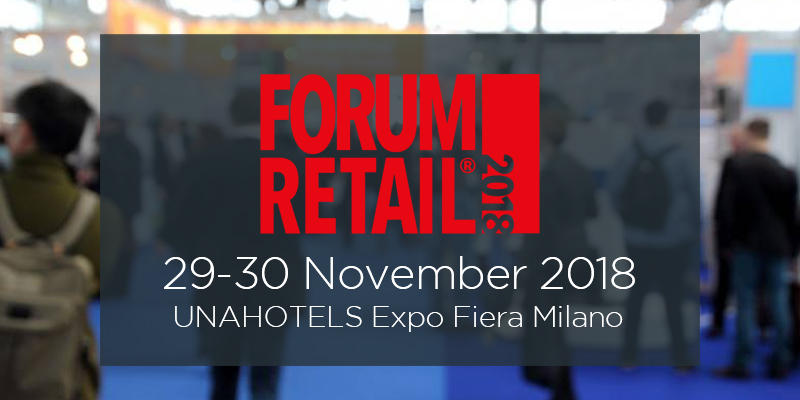 Forum Retail Milan 2018 the event dedicated to the future of retail
The Forum Retail Milan, organised by IKN GmbH, will take place from 29 to 30 November 2018 at the Atahotel Expo Fiero in Pero in Milan. Two days of networking and content to think about the future of distribution and discover technologies that will change the world of retail.
The largest Retailer Community in Italy
This event is where retailers defining the sector's evolutionary roadmap and bring new ideas for the future of retail. This year, more than 130 speakers from the retail, inspirational, international cases to discover.
This year, the show is still innovating with more plenary sessions, a larger recruitment area and a store of the future highlighting the last In-Store innovation.
Here are some figures from the previous Forum Retail:
OneStock the Ship From Store expert
For the very first time, the OneStock team will be exposing for this major show in Italy. During two days, join us at the OneStock booth in the start-up village and talk about your order management challenges and discover new growth drivers such as the Ship From Store.
In addition to the booth, our experts will speak on the 30/11 at 1:00 pm as part of the NEW TECH - FOCUS FASHION. We will focus on Ship From Store capabilities and the benefits observed by our Italian client Imperial Fashion.
When and where?
Forum Retail
29-30 Nov 2018
ATAHOTEL Expo Fiera
Via Giovanni Keplero 12 – Pero (Milano)
Web : https://www.forumretail.com/en/
Twitter : @ForumRetail / #ForumRetail
Do not hesitate to book an appointment with one of our omnichannel experts during the event.
Similiar articles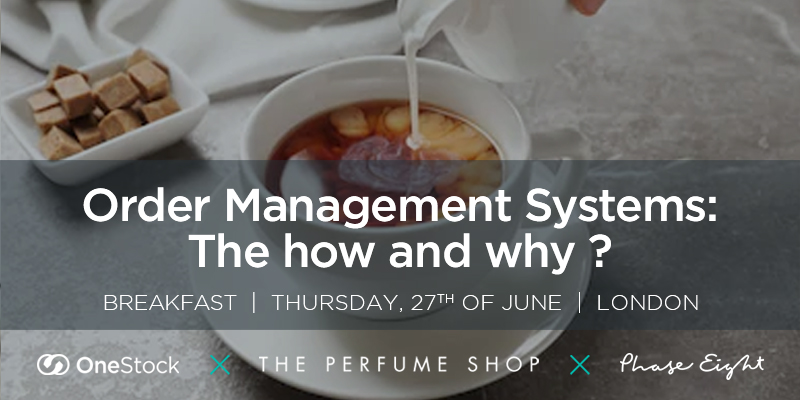 ORDER MANAGEMENT SYSTEMS: THE HOW AND WHY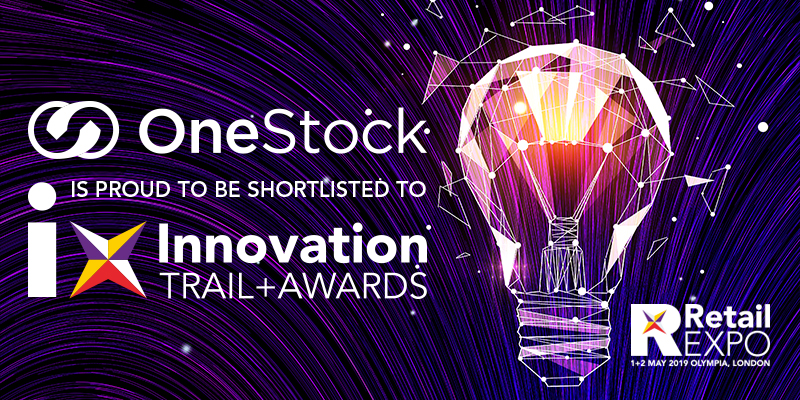 OneStock shortlisted for RetailEXPO's 2019 Innovation Awards